27.04.2013
Finally the
brand new "Still here" album
reached all popular online stores like iTunes, Amazon, last.fm, Spotify, Google Music Store, Shazam, Xbox Music and many more. Listen to the previews and find your favorite store
here
.
31.03.2013
"A.G.A." from the upcoming "Still Here" album released to public. Preview available on
YouTube
.
15.03.2013
First solo album "Still here" containing 9 tracks left the post-production. Available soon in all popular online stores.
"When you come around" - remixed and remastered!
NEW
in "
Sounds
" section.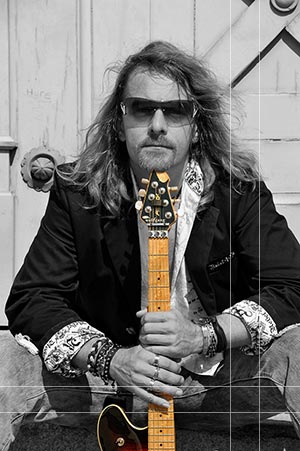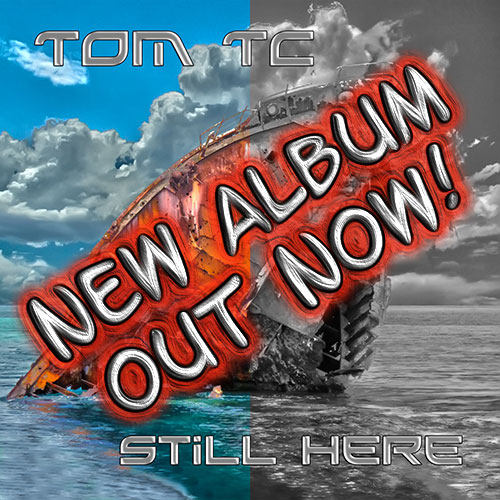 Finally the brand new "Still here" album reached all popular online stores like iTunes, Amazon, last.fm, Spotify, Google Music Store, Shazam, Xbox Music, CDbaby and many more. Read more here.